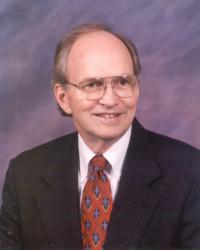 Having served as a pastor of Shenandoah Baptist Church for many years, Pastor Alderman is widely known and respected for his preaching ministry. He has a heart for missions and has assisted many churches in formulating their mission's philosophy and program. His strong Bible preaching will minister to your soul.
4th Quarter Wisdom - MPA 2018
The Pleasure We Have With God - MPA 2018
Old Gray Headed People - CA 2017
Legacy - CA 2017
Act Like A Man - CA 2017
Living In The Fourth Quarter - MPA 2017
The Problem With Going Astray - LPA 2017
Are We Really Dead to Sin?
Claiming Holy Ground
Counsel to a Spiritual Stray
Down from the Mountain
Facing Today's Assignments with Yesterday's Burdens
Going Home with God
The Seriousness of Sin
The Worthy Walk