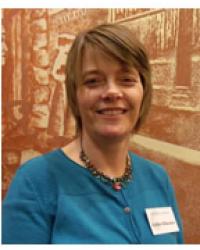 Esther lives in Northern Ireland. She and her husband have been involved in evangelistic ministry for years. She will be sharing her testimony of how losing her first child brought her to Christ. She is dynamic speaker who can teach the Word with impact.
You Are A Part Of God's Plan - LPA 2018
The Servant's Heart - LPA 2018
Joys Challenges & Heartaches
Is It Well With Your Soul?
Spiritual Check Up
Watch and Pray