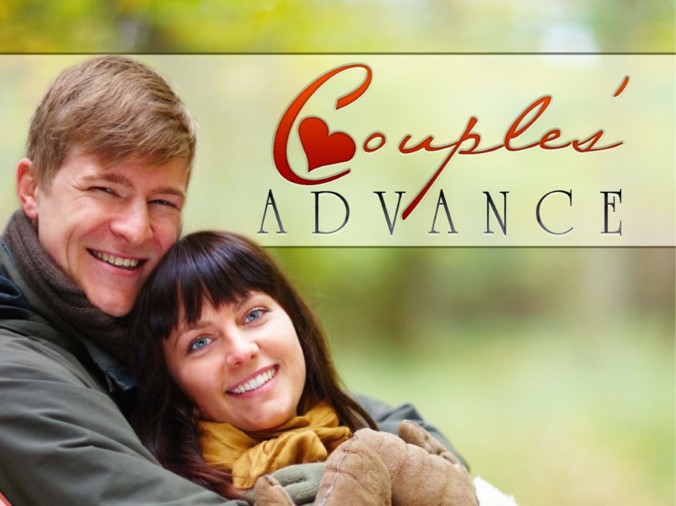 Our Featured Speakers:
TBD
COUPLES' ADVANCE
Marriage is ministry. In fact, it is one of the primary ministries for every couple. "Sowing" into your home today will yield a happy home tomorrow. No matter the season in your journey, there will be help for you and your spouse at this Advance.
Special gender-segregated sessions are planned in addition to the general sessions.
Pre-Conference Bonus Session: For those desiring more time to relax and enjoy the area, we will have a Thursday night meeting also.
Lodging
You are responsible for your own accomodations.
Check back for updated information.
Meals
Christ Life Ministries will not be sponsoring any meals for this event.
Additional Resources & Important Links
Download the Registration Form (PDF copy)
Download the Couples Advance Postcard (PDF copy)
Tentative Schedule
Session times are approximate. See your Advance program (given at check-in) for actual times.
Thursday – 6 - 6:30pm – Check-in
Thursday – 6:30pm – Optional Session 1
Thursday – 8:15pm – Optional Session 2
Friday – 12:00am – 1:30pm – Check-in
Friday – 1:00pm – Session 1
Friday – 3:45pm – Session 2
Friday – 4:30 – 6:45pm – Free for Dinner
Friday – 6:45pm – Session 3
Friday – 8:15pm – Session 4
Saturday – 9:00am – Session 5
Saturday – 10:15am – Session 6
Contact Us
Christ Life Ministries, Inc.
PO Box 399 Vinton, VA 24179
Phone: 540-890-6100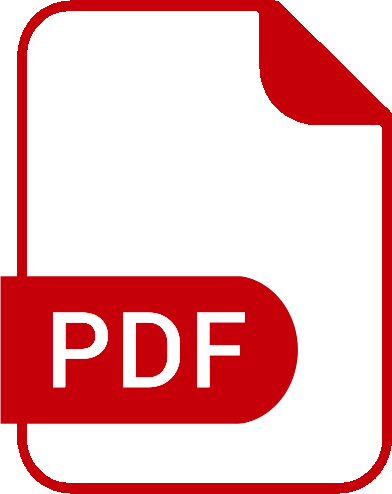 Download Postcard (PDF)
Testimonials
"The Advance allowed us to refocus, reacquaint, and recharge our marriage and appreciation for one another. Learning God's plan for a happy and fruitful marriage in a place so full of the Holy Spirit was just what we needed and we are so thankful to have attended."
"Thank you so much for the couples advance! It was our first one and it was fantastic; my husband and I really enjoyed it."
"We enjoyed our first Couples Advance. We enjoyed the music, speakers, and sweet spirit of everyone we met. Thank you for both the time and effort you both put into planning this event."
"Praise The Lord! God is really working on our marriage to make it more heavenly and we would like to share that message."