NOTE: The Ladies' Prayer Advance scheduled to begin on March 19th has been POSTPONED.
Please CLICK HERE to read the announcement from Harold and Debbie concerning the Postponement.
Ladies' Prayer Advance Online
Watch these videos from the Online Prayer Advance. We hope to have Session 1 posted soon. We are attempting to correct the technical issues with the online version.
Online Ladies' Prayer Advance – Session 1
Online Ladies' Prayer Advance – Session 2
Online Ladies' Prayer Advance – Session 3
Online Prayer Advance Resources
CLICK HERE to view "The Sweet Hour of Prayer"
CLICK HERE to view "The Secret Place of Prayer"
CLICK HERE to view "How to Minister to Hurting People"
CLICK HERE to listen to past LPA messages from Reba Bowman (Click Reba Bowman in the dropdown list to choose a message)
CLICK HERE to view the book "Approaching God's Throne - Biblical Protocols For Prayer"
CLICK HERE to view the book "Extraordinary Strength in Adversity"
CLICK HERE to watch the Ladies' Prayer Advance Online on YouTube
Note: The information below this line pertains to the originally scheduled Advance and is subject to change depending on rescheduling of the Advance at a later date.
Reba Bowman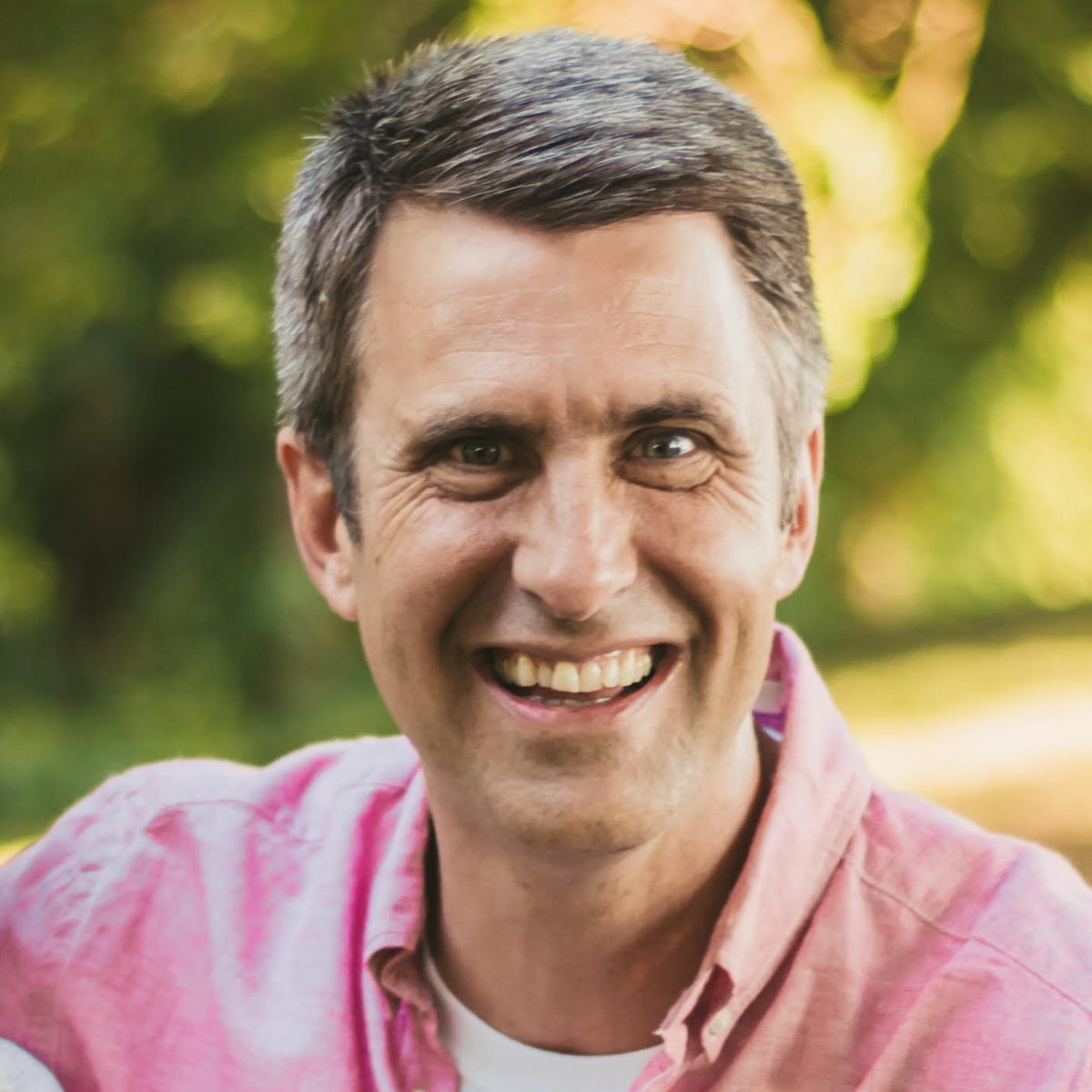 Kurt Skelly
Meeting Location:
Postponed - TBD
You were not designed to live discouraged, defeated, or depressed. Life is full of trials, troubles, and tests; but "in Christ" we can thrive! Paul went through countless difficulties, yet he tells us we are MORE THAN CONQUERORS (Rom. 8:37). Triumph in itself would be great, but this verse says we are more than conquerors.
Grace offers limitless possibilities to the saints. We must stop trying to do what's already been done, and stop trying to be what God says we already are. Instead of asking and begging for what God has already given, we must appropriate our advantages and blessings by faith. Throughout this Advance we will learn the way of victory from Scriptural overcomers.
God is now grooming His army on earth to rule and reign throughout eternity. You must be willing to reject your limiting beliefs in order to embrace God's provision for an overcoming life IN His Son. Instead of feeling overwhelmed by circumstances, you can learn to overcome. Come with an open heart and align yourself with the amazing truth that you are more than a conqueror.
Filled with ANTICIPATION,
Harold Vaughan
About the Advance
A TREMENDOUS atmosphere prevails when hundreds of hungry-hearted, faith-filled saints come together to seek the LORD! We have no axes to grind and no agendas to promote. Our singular purpose is a spiritual encounter with the living Christ.
Breakout Sessions
A wide variety of relevant and practical topics will be addressed in these meetings. Also, special sessions for those in vocational ministry, ladies, and young people will be conducted.
Additional Resources and Important Links
Tentative Schedule
(Session start times may vary slightly - refer to the schedule you receive at the event for actual session times.)
Thursday – 10am – 1:30pm – check-in
Thursday – 1:30pm – 4:45pm – Sessions
Thursday – 4:45pm – 6:30pm – Dinner
Thursday – 6:55pm – Session
Friday – 8:45am – 12:15pm – Sessions
Friday – 12:15pm – 1:30pm – Lunch
Friday – 1:55pm – 4:45pm - Sessions
Friday – 4:45pm – 6:30pm – Dinner
Friday – 6:55pm – Session
Saturday – 8:45am – 11:30am – Sessions
Testimonies
What an awesome time with the Lord this weekend. All I can say is... Taste and see that the Lord is Good!
I have been blessed beyond measure. I have learned how to put on the whole armor of God. Thank you!
Thanks so much for the LPA. It was a blessing, a rich time in the word, concentrated prayer and fellowship with ladies
What an amazing weekend!!! 600 ladies all worshipping together, hearing God's word, being convicted, challenged, encouraged, and refreshed!! God was really working!!!
God touched every one of our ladies! The last holdout yielded to the Lord on the way home!  She told me she was going to put up a white flag at home to remind her that she has surrendered to God's will.
My cup and saucer are still over flowing!! God was so good! Thank you again for your ministry and following the Lord's leading!!
It has been a great LPA. Last night was a glimpse of what Heaven is going to be like!
It was so amazing! I've been singing that song "The Goodness of God" ever since the LPA!  He is so good and I'm so thankful for what He is doing!