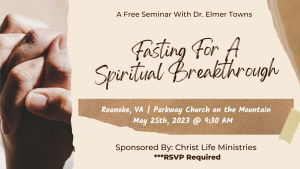 Featuring: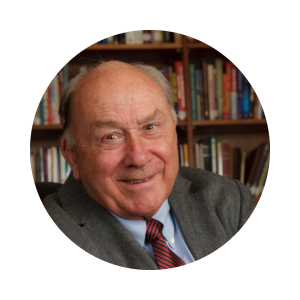 Dr. Elmer Towns
Moderator: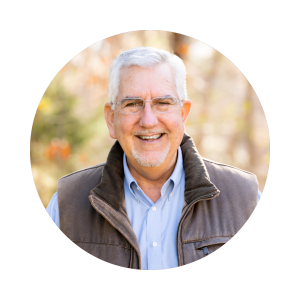 Harold Vaughan
Who Can Attend?
Anyone who RSVP's and has a hungry heart to learn. We highly encourage Pastors to attend, and also to bring a group from their church. Space is limited and it is first-come first-served based on RSVP list. This event is 100% free. Donations for event cost can be made at the conclusion of the event.
What Is This Seminar About?
This seminar will be devoted to the subject of Fasting. Dr. Elmer Towns is a Best-Selling author of "Fasting for Spiritual Breakthrough", and will be teaching on this subject. His wealth of knowledge will provide an invaluable resource, as you seek to grow in this area of your Christian Life.
Where Is The Seminar?
Parkway Church On The Mountain
3645 Orange Ave NE, Roanoke, VA 24012
What's Included?
The seminar content, other resources will be made available on the topic, and a discount code for "God's Chosen Fast" book.