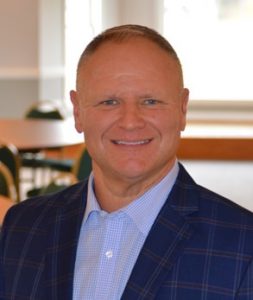 Dan Hawtree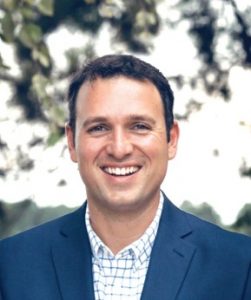 Joe Shakour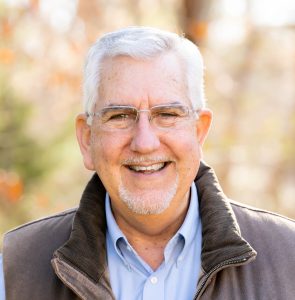 Harold Vaughan
Hey Pastor,
Are you desiring increased effectiveness in reaching your community? Are you longing to see more people saved, discipled, and serving in your local church? Are you hungry to be used of God? Do you need practical ideas on how to REVITALIZE your church?
Dan Hawtree is the pastor of Kerwin Baptist Church. Joe Shakour pastors the Tabernacle Baptist Church in Wilson, NC. Both of these men have taken declining churches and seen their congregations transformed! They have wisdom to "lead through change" in the local church. Together with their staff, Nathan Tabor and myself, a CHURCH REVITALIZATION DAY video series was produced covering many of the topics listed below. Watch the CHURCH REVITALIZATION DAY VIDEO SERIES playlist on YouTube.
This video series is dedicated to assist pastors with practical ideas, and necessary changes, to bring life back into their churches. Watch these videos with your staff and key men to receive instruction and inspiration. A special CHURCH REVITALIZATION TRACK will be available at the MEN'S PRAYER ADVANCE for those wanting to learn more on this topic. Make your plans to attend now.
For a REVITALIZED Church,
Harold Vaughan
Topics To Be Covered:
Creative Gospel Strategies
Thinking OUTSIDE the box to get people INSIDE your church
Vision Casting and Implementation
Vision Sunday/Ministry Fair
Revitalized Preaching
Revitalizing the Preacher
Building Leadership/Deacons
Updating Your Buildings
Revitalized Staff
Life-giving Worship
Now to Develop a LIFE-GIVING PRAYER MEETING
Connecting and Communicating with the younger generation
Your Ministry and Social Media