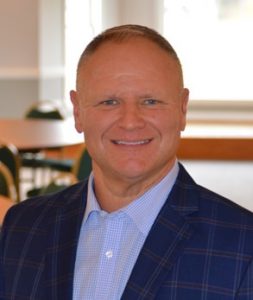 Dan Hawtree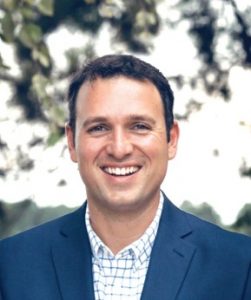 Joe Shakour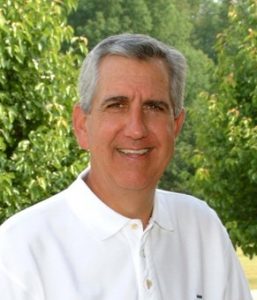 Harold Vaughan
Moderator
Hey Pastor,
Are you desiring increased effectiveness in reaching your community? Are you longing to see more people saved, discipled, and serving in your local church? Are you hungry to be used of God? Do you need practical ideas on how to REVITALIZE your church?
We are sponsoring a CHURCH REVITALIZATION DAY on May 5 in Kernersville, NC. Dan Hawtree is the pastor of Kerwin Baptist and host pastor. Joe Shakour pastors the Tabernacle Baptist Church in Wilson, NC. Both of these men have taken declining churches and seen their congregations transformed! They have wisdom to "lead through change" in the local church.
The day is dedicated to assist pastors with practical ideas, and necessary changes, to bring life back into their churches. This a great place to bring your staff and key men to receive instruction and inspiration.
For a REVITALIZED Church,
Harold Vaughan
Topics To Be Covered:
Creative Gospel Strategies
Thinking OUTSIDE the box to get people INSIDE your church
Vision Casting and Implementation
Vision Sunday/Ministry Fair
Revitalized Preaching
Revitalizing the Preacher
Building Leadership/Deacons
Updating Your Buildings
Revitalized Staff
Life-giving Worship
Now to Develop a LIFE-GIVING PRAYER MEETING
Connecting and Communicating with the younger generation
Your Ministry and Social Media
Location, Date and Time
Kerwin Baptist Church, 4520 Old Hollow Rd, Kernersville, NC 27284
May 5, 2020
9:00am - 4:00pm
Registration Cost
$24 - includes lunch
Note: Lunch can only be provided for those who register 5 or more days before the event.
CLICK HERE to register TODAY for the CHURCH REVITALIZATION DAY!
Optional Hotel Lodging
Kerwin Baptist Church has special rate with the Hampton Inn in Kernersville if you would like to drive in the day before the meeting.
2 Queen Beds - $99+tax
1 King Bed - $100+tax
1 King Bed and a Sofa Bed - $114+tax
When calling the hotel, ask for the Kerwin Baptist Church rate.
Hampton Inn
150 Clayton Forest Drive
Kernersville, NC 27284
Phone: 336-497-0724