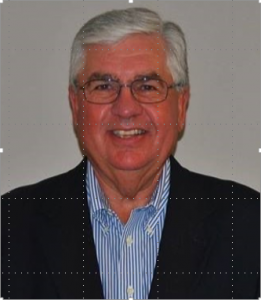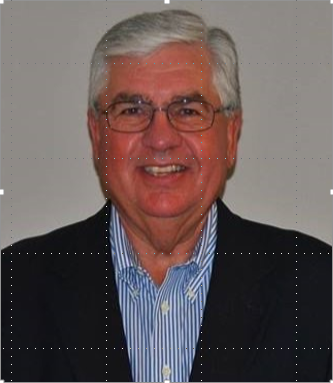 Ron Lynch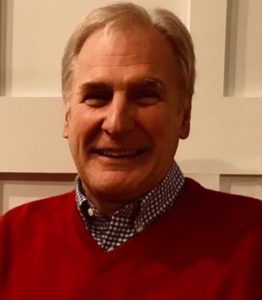 Ed Mohr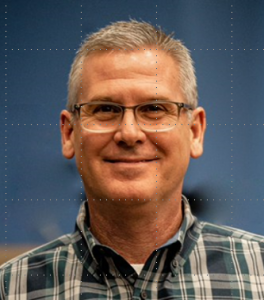 Stoney Benfield
Location:
Prospect Baptist Church
Albemarle, NC
TOUCHING HEAVEN - CHANGING EARTH
When prayer goes up, Heaven comes down!
This is not a prayer retreat, it's a prayer advance! We're not backing up, giving up, or slowing down. If you want to move forward with God, the Advance is the place for you.
Prayer brings eternity to bear upon time. The role of prayer is to advance God's kingdom on earth. The people who touch heaven are the ones who echo back the desires that God has placed in their hearts.
Fellowship with God is life's greatest adventure. The Prayer Advance is a place where men and women touch heaven. This upward reach brings the presence and power of God into the affairs of life. When we touch heaven, God changes things on earth.
About the Advance
Every Advance features heart-directed preaching, heart-felt congregational worship, and heart-to-heart fellowship. We have no axes to grind and no agendas to promote. Our singular purpose is a spiritual encounter with the living Christ.
Everyone Must Register!
Everyone attending MUST register to attend. The registration price is the same regardless of how many sessions you attend. You will be given a name tag when you check-in which you MUST wear to gain entrance to all sessions. Our online registration form will be active until 3PM on Monday, April 4th . Last minute attendees should make every effort to register by that time. No unregistered "walk-ins" will be given access to the sessions.
Breakout Sessions
More details coming soon!
Meals Option
We will have a three meal option for this Advance. Prospect Baptist Church is preparing Thursday Dinner, Friday Lunch, and Friday Dinner for a cost of $30 for all three meals. This is an all or nothing offer. The specific menu is still being worked out. Generally, the meals will be:
Thursday Dinner - one meat, two or three vegetables, bread, and dessert
Friday Lunch - soup, sandwiches, and dessert
Friday Dinner - one meat, two or three vegetables, bread, and dessert
The deadline to purchase this option is March 23, 2022 to allow time to order supplies. No meal refund will be given after that date. If you wish to purchase the meal option, select that option on the registration form.
Additional Resources and Important Links
Tentative Schedule
(subject to change - see the Advance schedule given at check-in for actual times)
Thursday – 10am – 1:30pm – check-in
Thursday – 1:30pm – 5:00pm – Sessions
Thursday – 5:00pm – 7:00pm – Dinner (on your own)
Thursday – 7:00pm – Session
Friday – 9:00am – 12pm – Sessions
Friday – 12:00pm – 1:00pm – Lunch (on your own)
Friday – 2:00pm – 5:00pm - Sessions
Friday – 5:00pm – 7:00pm – Dinner (on your own)
Friday – 7:00pm – Session
Saturday – 9:00am – 11:30am – Sessions
Testimonies
WOW! What an incredible day yesterday! My newest son-in-law and one of the men from our Church – all of us were powerfully convicted, challenged, and moved yesterday!
Thanks be to God for His indescribable gifts given to us through Jesus Christ our Lord! Gifts clearly displayed at the Advance for the Glory of God our Father, the praise of His Son, the testifying of the Holy Spirit and the building up of the body of Christ!
Best Advance ever for me!!! God taught me so much!!
2 saved this morning!!!
What an awesome Prayer Advance, I'm so glad nothing hindered me from being able to go this year. Your speakers were the best and I took quite a bit away from the meetings. I was truly blessed.
It was an awesome Prayer Advance! David Gibbs rings the bell every time. We were encouraged, blessed, rebuked, reproved and challenged. Thanks for being available to God!
Along with my Pastor I just attended my first Advance....Soul Shaking!!! for sure. 750 strong Christian men praising and glorifying our God whose presence abounded throughout. If a man didn't  leave lifted, renewed, informed and carrying a desire to be more engaged....my Brother, you need to be checked for a pulse.
The Advance has been such a help to our men. God has clearly spoken to all our hearts, and helped both of the men that came with me. The spiritual growth in the past 40 hours has been visible.
Looking forward to what the Lord has in store for us at the 2020 Advance as we again meet to praise and glorify him.