Where to Conduct the Home Improvement Conference
The Home Improvement Conference is designed for the participation of the entire church during all the evening and Sunday morning services. Most likely the auditorium will be the best setting for these times. Depending on the number of people in Saturday morning sessions (during the Home Improvement Conference Weekend), it may prove helpful to set up a classroom style setting in the fellowship hall or other appropriate setting.
Personnel Needed
Nursery workers for all sessions
Helpers in children's meetings depending on number of children
Overseer for teens and children in Husband/Wife Breakout Sessions
What is the Home Improvement Conference?
Financial Policy
We ask the sponsoring church to provide a pro-rated travel expense ($495 for Home Improvement Family Conference within a 300 mile radius of Roanoke, VA) in advance. We make no demands, but ask that love offerings be received for our ministry utilizing our envelopes. These envelopes let the people understand what they are giving to. Any checks should be written to the Local Church. One check should be written at the end of the Home Improvement Conference to Christ Life Ministries. These love offerings go entirely to Christ Life Ministries.
Biographical Sketch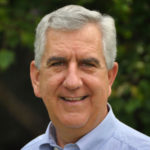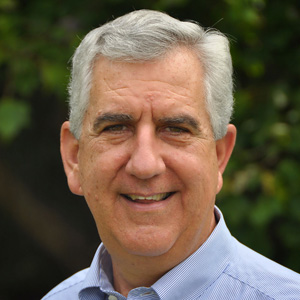 HAROLD VAUGHAN: Harold is an evangelist who is involved in full-time revival ministry. His preaching ministry has taken him to forty-eight States and numerous foreign countries. Revival in individual lives and the corporate life of the church is the dominant burden of his heart.
Harold is the founder of Christ Life Ministries. C.L.M. sponsors Prayer Advances for Men, Ladies, Students, and Couples. The ministry also publishes books and materials.
Logos
Photos
Recommended Resources
Home Improvement - Keys to Building a Happy Home (CLICK HERE)
The Extraordinary Husband (CLICK HERE)
The Extraordinary Wife (CLICK HERE)
The Extraordinary Father (CLICK HERE)
The Extraordinary Mother (CLICK HERE)
The Extraordinary Woman (CLICK HERE)
Forgiveness: How to Get Along With Everybody All The Time (CLICK HERE)